Members

ABOUT OUR MEMBERS
Carecraft Members include some of the most respected pool professionals in the industry. Only select builders, retailers and service companies are invited to join after a rigorous evaluation of quality control, reputation, customer service and professionalism. When customers choose a Carecraft Member, they know they are getting the finest workmanship, customer service and products the industry has to offer.
PRESTIGE
Carecraft professionals and manufacturers are distinguished in the industry for unprecedented customer service, quality products and excellence of craftsmanship. Membership is by invitation only, to those professionals who practice rigorous standards of quality control, reputation and customer relations.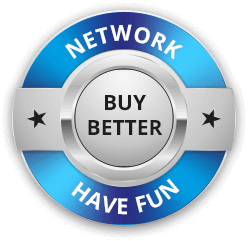 CODE OF ETHICS
To be the membership organization of choice for independent professionals in pool, spa and related business areas.
To provide a forum for presentation of meaningful business and personal education, exchange of ideas and experiences and introduction of new technologies and practices.
To insure advantageous group buying power on designated products and services from selected vendors.
To develop membership commitment to Carecraft through direct purchases, participation on boards and committees, and attendance at Carecraft functions.
To provide prompt and efficient response in serving the needs and interests of the membership.
To promote fair and equitable dealings with and between members, vendors and all publics so as to reflect credit upon Carecraft, each member and the industry at large.
To promote the longevity and viability of the Carecraft organization.