Member Spotlight Archive: Scott Pools Inc.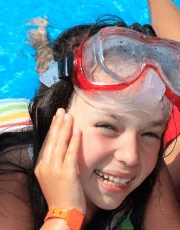 About Scott Pools Inc.
Whether your are looking to just fix some minor leaks or need major repairs done on your in-ground pool, we are ready to help! Our team of uniformed and experienced service technicians are prepared to tackle any pool problem. Scott Pools serves the Carmel, Indianapolis (north of 38th street) and surrounding areas. We provide service for both residential and commercial customers. Our services include the following list, but if you do not see what you are looking for, please give us a call! Scott Pools carries a full line of swimming pool supplies and equipment including spa and hot tub chemicals. We only carry the best and most reliable products on the market today .... and are constantly on the lookout for new innovative solutions. Need a part? No problem, if we don't have it in stock, we can special order it for you. We have everything you need to maintain your pool and enjoy it all season long!