Member Spotlight Archive: Swimming Pool Services Inc.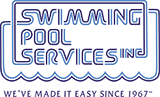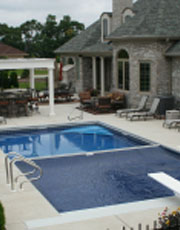 About Swimming Pool Services Inc.
Swimming Pool Services has been the premier designer, builder and service provider for inground swimming pools in southeast Wisconsin since 1967. With 48 years in the industry, we have built a reputation of unmatched customer service. Our team is dedicated to customer satisfaction the first time, every time! You can count on expert advice, personalized service, and the attention to detail to create your own private paradise. We do more than just swimming pools. We are southeastern Wisconsin's true one stop shop for personal resorts. Our award-winning team provides service and support including design, construction, renovation and finish landscaping for pools and spas. Swimming Pool Services saves you time and makes pool and spa ownership easy and enjoyable.