Member Spotlight Archive: YAKIMA WATERMILL INC.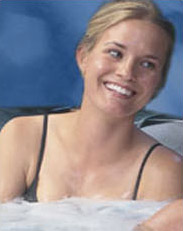 ABOUT YAKIMA WATERMILL INC.
Since 1978, we have been committed to providing quality products and professional service to the greater Yakima area. Now, with a wide array of lifestyle products, we can provide everything you need to build your own backyard vacation. From hot tubs, to patio furniture, to outdoor decor, we offer all you need to make staying at home FUN!
We feature Central Washington's largest selection of hot tub accessories as well an amazing selection of pool toys and games. Our complete chemical department feature and experience are unmatched and we're happy to help!
Visit us at Yakima-Watermill and experience the difference in a store that CARES about its customers.