Member Spotlight Archive: Year Round Pool Company, Inc.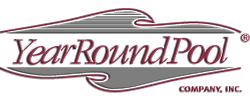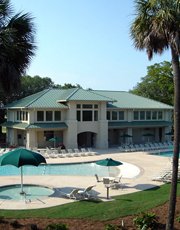 About Year Round Pool Company, Inc.
Since it's inception in January 1981, Year Round Pool Company, Inc. has expanded at a dramatic pace. For the past two decades, each year has brought challenges and opportunities eagerly met by YRP. As the Low Country has seen dramatic growth in the past twenty years, Year Round Pool Company, likewise has adapted to the changing landscape. Our modest beginnings on Hilton Head Island consisted of cleaning existing pools with only one vehicle in the early eighties. Today, in 2009, our fleet of service and repair vehicles travel distances encompassing South Georgia to Charleston, SC.
What was once a "one-truck" pool-cleaning service has now expanded into a full service pool company. YRP designs and constructs the highest quality pools using the most current design tools. Also, incorporating the most up to date and sophisticated trends in design features and construction techniques. In addition, YRP strives to supply the highest quality in customer service by using the most well trained and knowledgeable employees.